From the High Desert Plains of SouthEast Idaho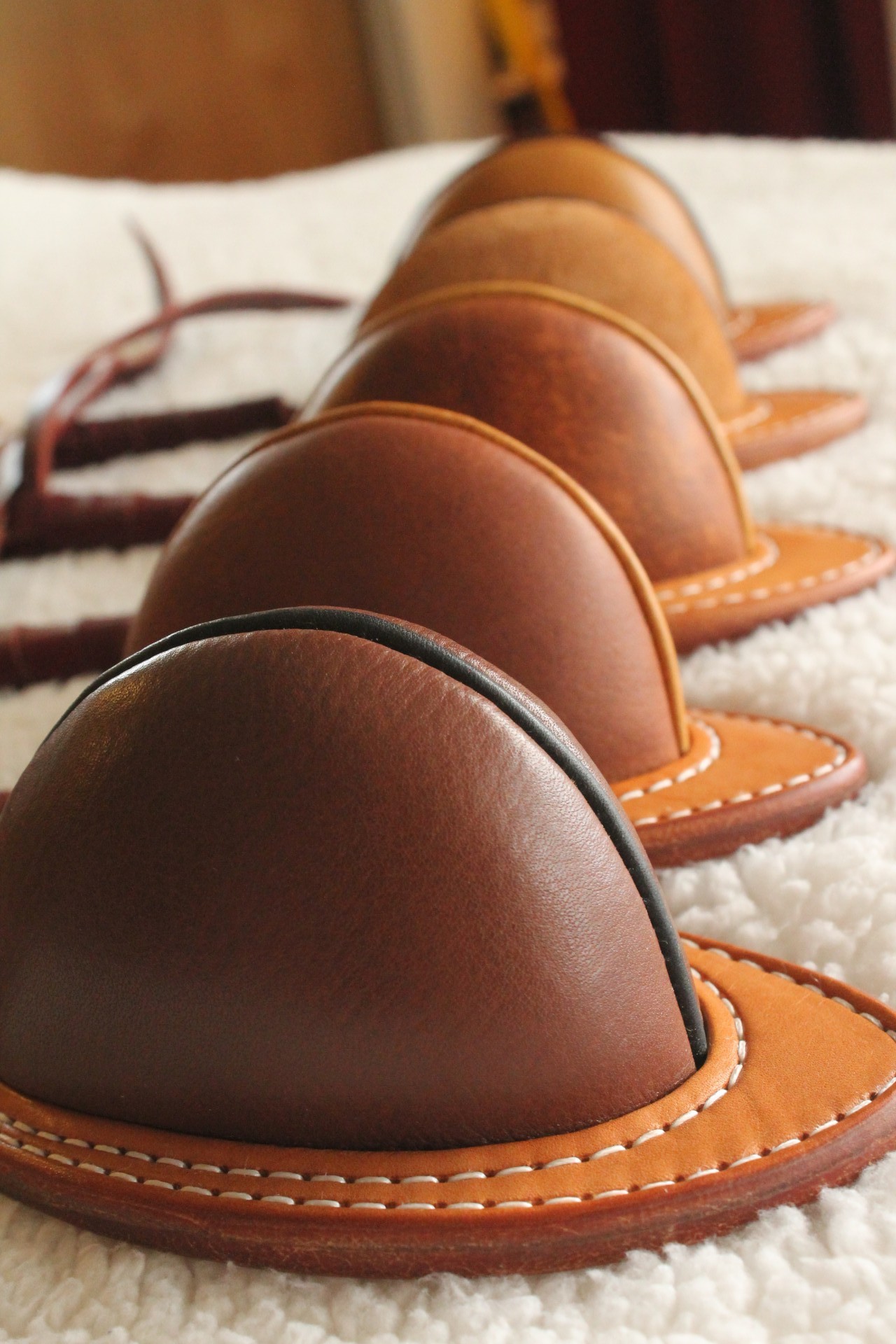 Thank you for visiting our page. We are glad you found us! We have been providing saddle makers and cowboys with the highest quality of bucking rolls since 2010. We hope you find something you like!
Paul is the sole craftsman and builds each bucking roll to order. Therefore, orders can take a few weeks to fill. We believe you'll find the wait to be worth it when you receive your beautiful set of bucking rolls!